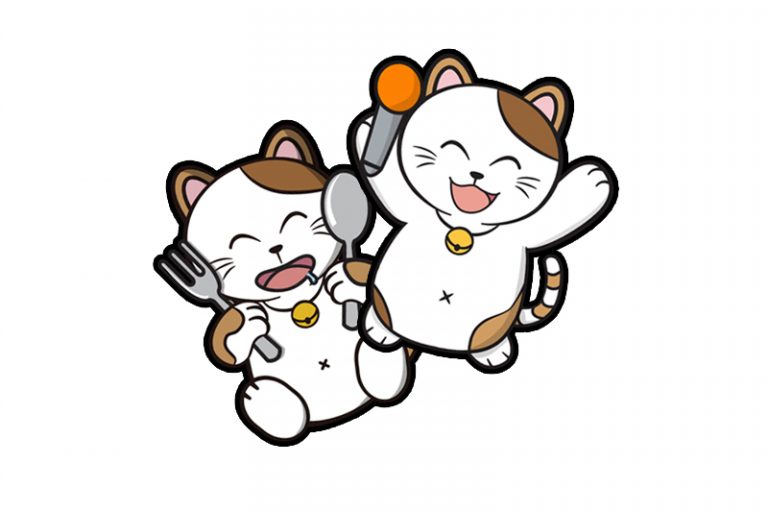 KARAOKE MANEKINEKO start opening its branches in Malaysia from the year of 2019. In just within a year of time, Karaoke MANEKINEKO open it second outlet at Paradigm Mall, PJ on August 31, 2019. And the third at Central I-City open on September 30, 2019. On November 1 and 30, Karaoke MANEKINEKO outlet at Sunway Putra Mall and Sunway Velocity Mall. For all the branches located within Klang Valley, we provide FREE FLOW of soft drinks and tidbits for all our customers in any session they came in.
Our Authentics Japanese foods are always ready to be ordered whenever they feel hungry. In every outlet of Karaoke MANEKINEKO, we do have Kids Room, Family Room, Grand Room, Signature Room and VIP Room for dierence needs. So you can having an events here, or bring along your little one to enjoy them with the playground in specic room.
Koshidaka Malaysia manages and operates the popular Japanese KARAOKE MANEKINEKO entertainment centers that are family-friendly themed, and offer reasonable pricing, cleanliness, safety, and friendliness from well-trained staff in the famous hospitality ways of Japan.
The outlets have a music library of over 300,000 songs and are also designed for the patronage of all generations of Malaysians from all races.
the karaoke centers offer pocket-friendly, fun singing sessions with unlimited soft drinks and snacks. With stylishly decorated VIP rooms that have the capacity to accommodate up to 30 persons, organizing private events for intimate corporate, family, and social gatherings can be such a breeze in creating truly memorable events.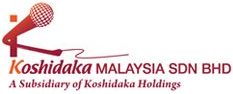 ABOUT KOSHIDAKA MALAYSIA SDN BHD
Koshidaka Malaysia Sdn Bhd, a subsidiary of Koshidaka Holdings, is making strides in Malaysia by introducing Karaoke Manekineko, one of Japan's well-known brands. Established in July 2018, our aim is to become one of Malaysia's leading and most innovative karaoke entertainment providers. Our mission is to offer customers the ultimate karaoke experience in creatively themed and exciting concept rooms. We started our dynamic role in Malaysia's karaoke industry by acquiring KMAX Karaoke Giza in July 2018, which has become our flagship brand at Sunway Giza Mall. We provide a holistic and unique karaoke experience to our customers.
We are one of the largest chains in the karaoke entertainment industry and strive to be the preferred destination for karaoke and entertainment, catering to a wide range of customers, from the young to the young-at-heart, and from all walks of life.
In 2018, our first Karaoke_Manekineko outlet was launched at Eko-Cheras Mall. Since then, we have been committed to offering our customers a fulfilling karaoke experience with exceptional services at every step.
Today, we have one KMAX Karaoke Giza outlet and several Karaoke_Manekineko outlets in the Klang Valley area. We remain true to our core principles and passion for exceptional service and experience, quality, and diversity. We are strategically expanding our foothold in Malaysia.
Corporate office address : Suite 08-01, Level 8, Wisma UOA Damansara II, No 6 Changkat Semantan, Damansara Heights, 50490 Kuala Lumpur.
Office Contact : 603 2011 7878.